Brokerage and Boat Purchasers
Welcome to Ash Marine Brokerage services. Ash marine Offer a boat purchase and Brokerage service.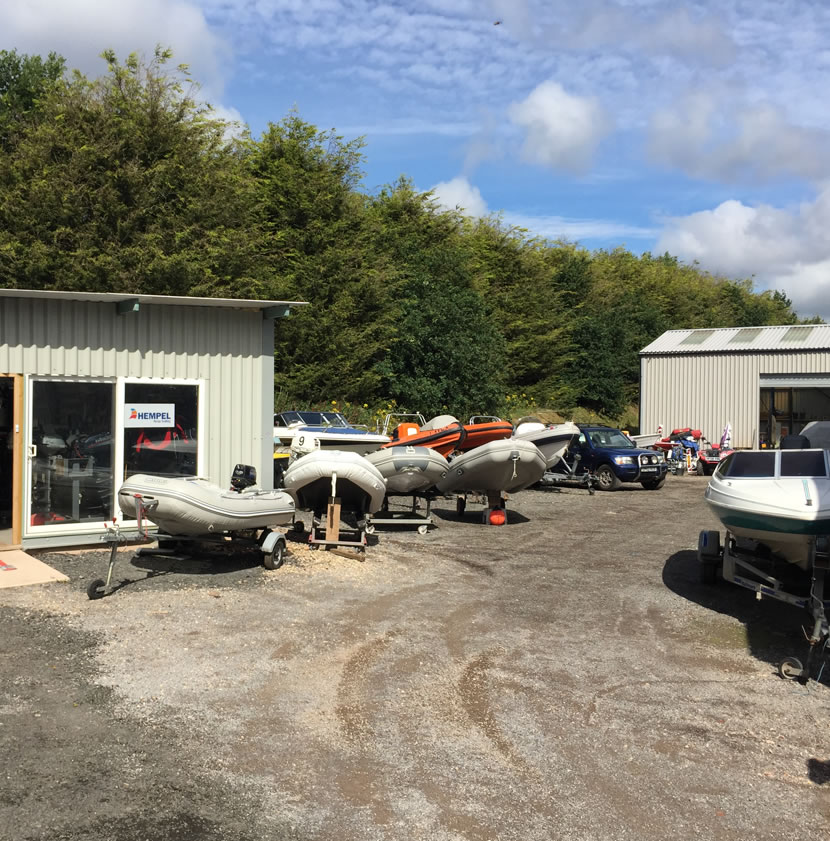 Brokerage Service
Ash Marine has been offering a very high standard of Marine brokerage since 2001. We believe in achieving the best possible price for our clients. With our pre-sales inspection we ensure our clients are selling a boat fit for purpose as well as the buyer getting a great package.
Be part of Ash Marine success and let us sell your boat.
Selling boats at the right price is very important. We spend a lot of time researching similar/same boats as the one on offer to launch the vessel at the optimum market asking price. We achieve the best price possible is through extensive advertising on sites such as Ash Marine, boatsandoutboats, boatshop24, boat trader our own website and the ever-popular social media.
We occupy the prime locations on and in Marine advertising sites and magazines for maximum exposure.
Part Exchange
Here at Spectrum Boat U.K we have the convenience of offering the service of Part exchange.
We will offer our best possible trade price for your boat.
We have attached an option for you to upload some photos of your boat.
We will then give you an approx. part exchange price (subject to inspection) This allows a quick and convenient way of upgraded to a Spectrum Boat.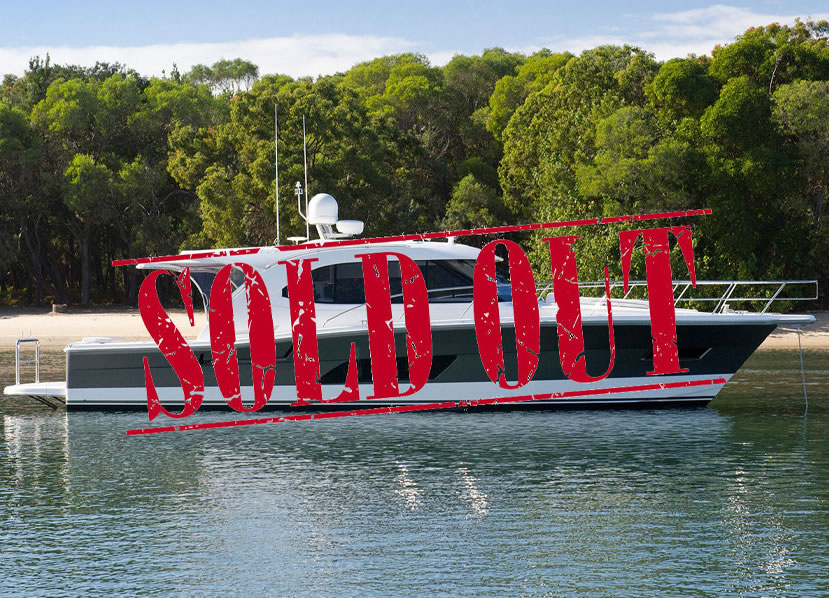 FREE Valuation Service
Complete the form for a free valuation of your boat and quote for brokerage or a trade purchase.
Describe your boat to us, including as many of the following details as possible:
Make & year of boat
Make & year of engine
Hours of engine if known
Extras included with the boat
General condition
Attach a picture of your boat
More images can be sent to ashmarine@msn.com
Contact us today!
Complete the contact form or click the logo above for our contact information & directions.